Posted on November 14, 2010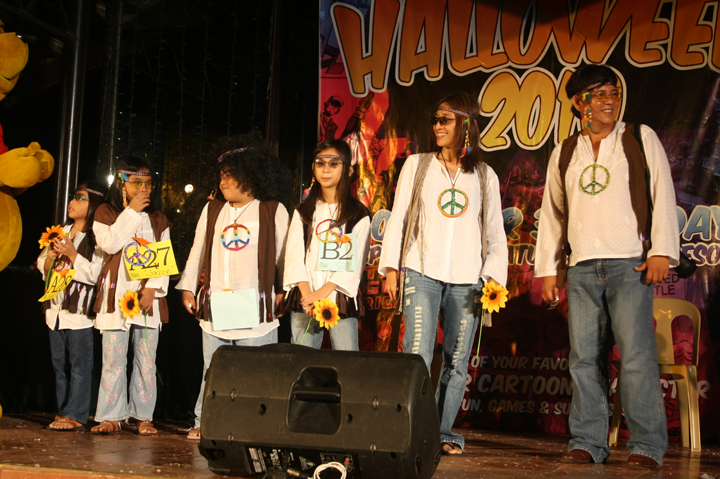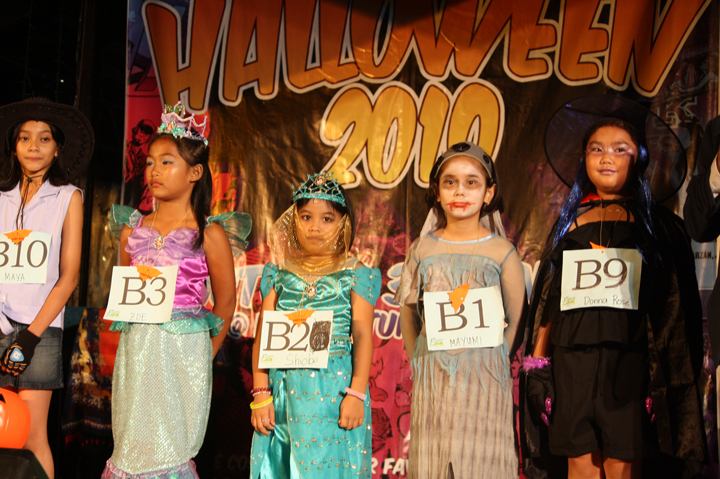 October 31, 2010 | Eden Vista Restaurant

Comic and cartoon characters unite! As guests arrived at Eden Nature Park's Vista Restaurant, the restaurant crew greeted them with spooktastic attires. Spiderman, Goku, and other characters came alive as 30 kids from ages 0-7 and 33 kids from ages 8-13 participated in the costume parade of Eden Halloween 2010.
At the end of the event, special awards were given to the kids donning the best costume in each category. A scariest costume award was also given out. A 2-month old baby dressed as a pumpkin simply awed the audience, and thus won the youngest participant award.  The X-men family bagged the Largest Number of Members award and the Hippies family brought home the Best Family in Costume award.
With lots of fun, games and surprises, Eden Halloween 2010 was a truly memorable event. So come experience next year's Halloween event at Eden!
More Halloween 2010 photos here!