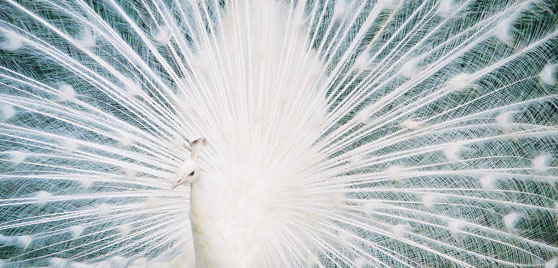 Stroll down along the Bird Walk and meet our fine, feathered friends.  Indian peacocks wander about all over the resort. The Deer Park serves as the domicile of over thirty Philippine deer.
Take the Mountain Trail and hike through the forest—there's a huge chance you'll find fauna living in their natural environment. A lot of bird-watchers have sighted a variety of birds living in our forest.
If you wish, you may help us identify the various animals and insects that may be found here.